Alumni
OSMA President's welcome
Dear Spalding Grammar pupils past and present,
As a past SGS pupil myself I am very aware of how easily it is to lose track of what is happening with the school as well as lose that close connection with the school that we come to enjoy over the course of our time studying at Spalding Grammar School. OSMA (Old Spaldonians and Moultonians Association) seek to continue that link through the society and the events we organise.
In particular over the last couple of years we have set up a Facebook page which continues to reach out and attract both current and former pupils who have gone on to enjoy successful careers and family lives across the four corners of the world. The Facebook page has served as a fantastic hub to reconnect with the school as an Old Boy and share and read all the memories we have built up from the wonderful life shaping years we spent at the school. The Facebook page also continues to act as a communication tool to pass on events and news both from the school and those organised by the old boys' association.
So please, come and join us on Facebook and learn more about how you could get involved with OSMA or just reconnect to reminisce and share of the wonderful tales of school trips, events, and school life that you had during your time at the school.
Wishing all pupils past and present all the best for 2019 and beyond.
Warmest wishes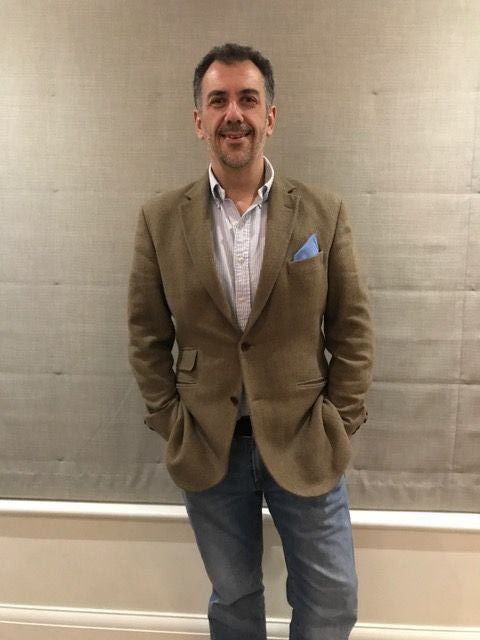 Steve Aluzzi
OSMA President

We look forward to welcoming you to future OSMA events. This year we have held a hockey Old Boys v SGS 1st lX and 20/20 cricket Senior Students V Old Boys, barbecue and open wvening.
We would like your views on the type of events which would be of interest.
For further details on how to become a member of OSMA or attend our events, please click on the link to the left.