Catering
Catering at SGS
Spalding Grammar School has an in-house catering department. They work tirelessly to provide the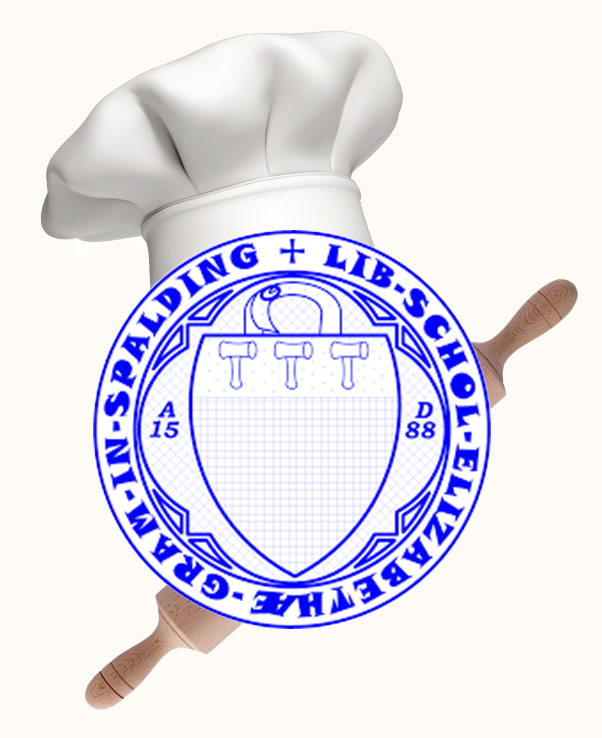 Spalding Grammar School students with delicious snacks at break time, and lovely meals for lunch.
The school has multiple areas to sit and enjoy a snack during break, or during lunch.
We have the Sixth Form Coffee Lounge, where students can relax on the sofas at their leisure.
We have the atrium, where snacks, such as sausage rolls, paninis or cookies can be bought. We have seating available if students would like to sit with their friends.
There is the school canteen, where, again, you can purchase sausage rolls, paninis, cookies during break. There is also a variety of meal options available at lunch from the main canteen dining area or through the service hatch, allowing students to grab a quick meal on the go!!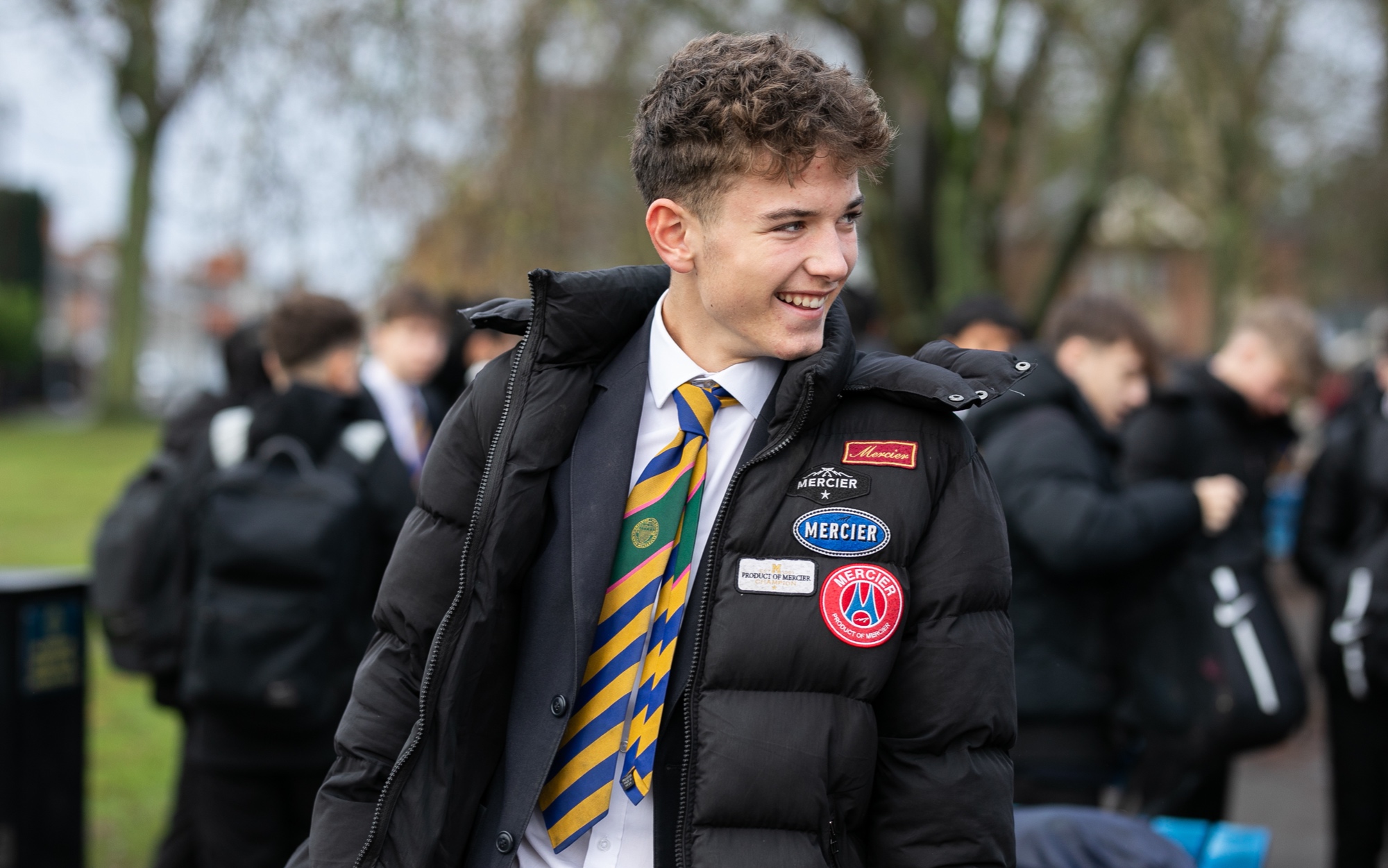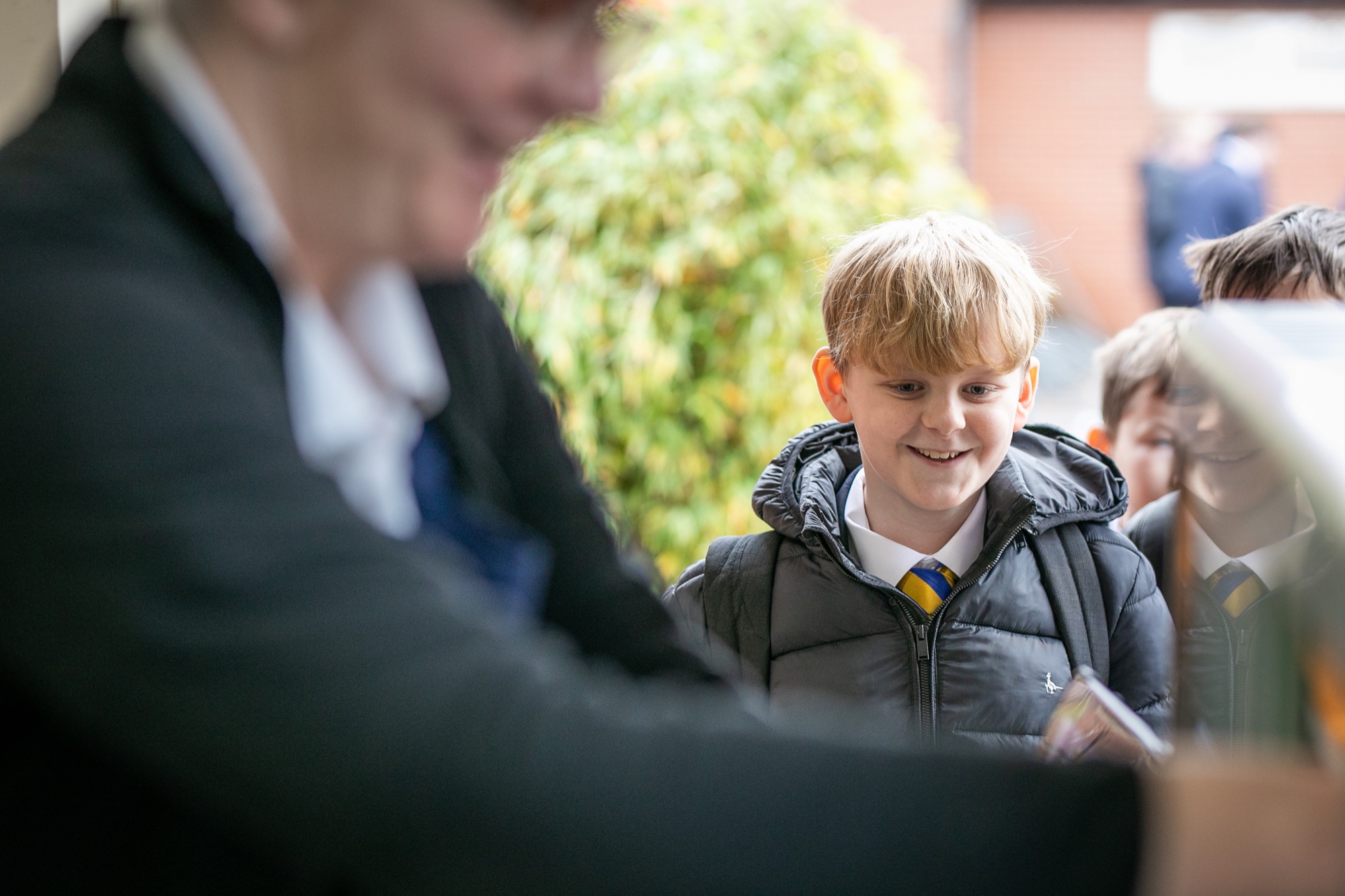 Coffee shop style food is also available in the Sixth Form Coffee Lounge.
​