Parents and Friends' Association (PFA)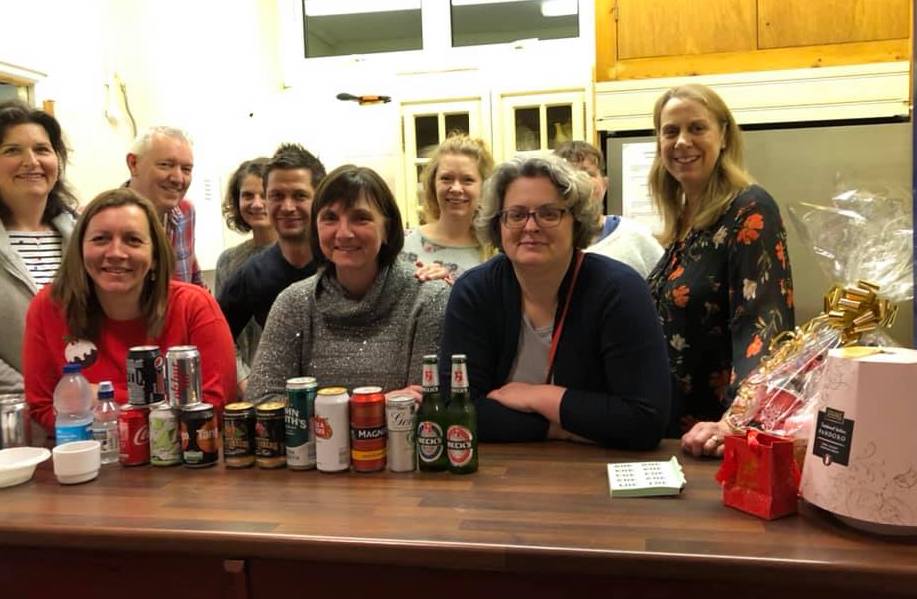 Welcome to your Parents and Friends' Association
The PFA committee is a small, friendly group of willing volunteers who come together with the Headmaster, school staff and pupils to organise fundraising events and bring the school community together.
As you may have seen in the local press, we have raised over £100,000 over the last seven years, which has been spent on a number of projects around the school. These include the refurbishment of the Sixth Form Coffee Lounge, new audio and lighting equipment for the Hall and a 3D printer for the Design and Technology Department.
The second quiz of the year took place in January, with our annual Easter Raffle taking place this term. Please do buy a ticket or ten! It really does make a difference.
All offers of help, sponsorship, raffle prizes etc. are much appreciated. Our email address is pfa@spaldinggrammar.lincs.sch.uk
We also have a Facebook page with details of events and a message service for questions and answers to be exchanged.
As part of our ongoing recycling efforts, the PFA runs a uniform recycling service. So if you need any uniform please email pfa@spaldinggrammar.lincs.sch.uk