Latest School News
Published 10/03/20
OPEN EVENING A GREAT SUCCESS for ENTRY INTO YEAR 7.
Please scan the QR code below to take you to the Primary Liaison page, where you will find a series of videos and information about life at SGS and the transition into Year 7.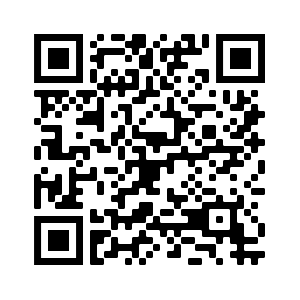 If you missed the Open Evening, please view the Primary Liaison part of the website or alternatively contact primaryliaison@spaldinggrammar.lincs.sch.uk for details of up and coming events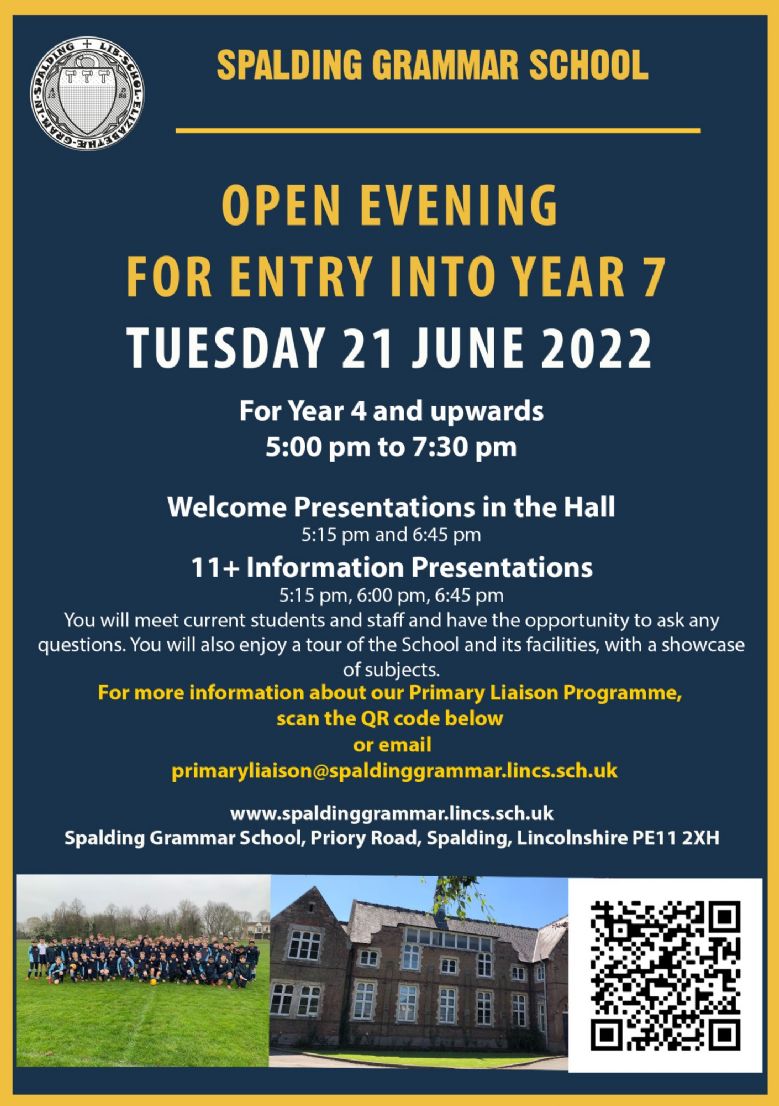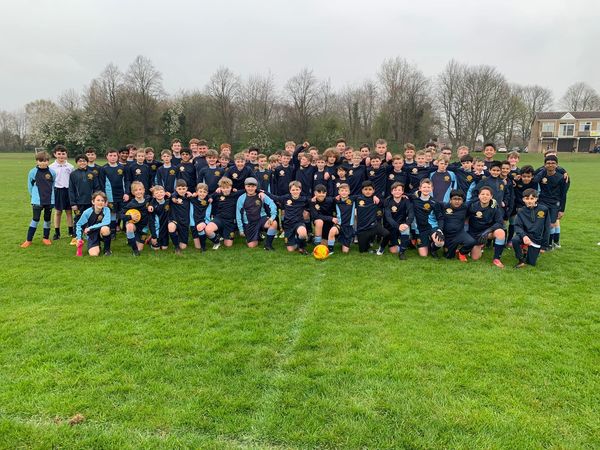 sixthformadmissions@spaldinggrammar.lincs.sch.uk
At GCSE 46% of all grades at 7 or above. We have had a very high take-up of Sixth Form places as our popularity as a post-16 provider continues to grow.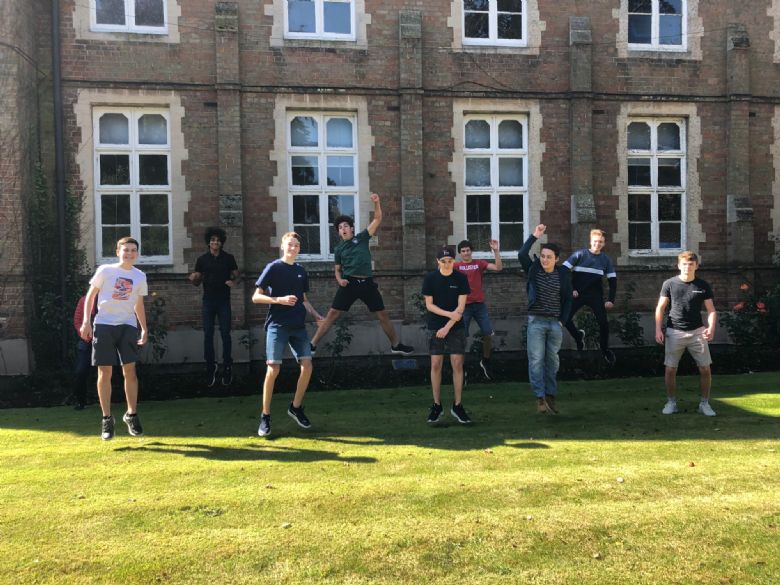 Read More