Sixth Form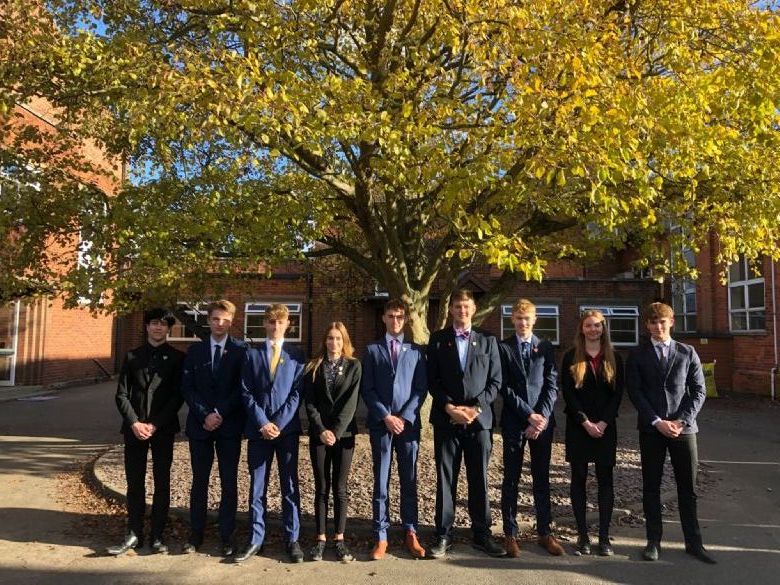 I am delighted that you are considering Spalding Grammar School Sixth Form. This school is an exceptional place to study with an experienced body of committed teaching staff, excellent facilities and a strong programme of academic and personal development.
Teaching and Learning is centred on the development of independent study, deep and creative thinking and the habit of working to the highest levels of expectations. In an environment of mutually respectful relationships between teachers and students, our Sixth Formers work hard and achieve excellent results which allow them to access Higher Education or employment equipped with the skills and confidence they need to be successful in the future.
Alongside a breadth of educational experiences for all students, matching their individual interests, aptitudes and abilities, we offer a vibrant environment in which Sixth Formers play a crucial role in the School as positive models for younger students in a culture of opportunity and responsibility, including leadership and an increased commitment in the wider community.
These are going to be two very exciting years in your life, when you will develop new friendships, new knowledge, new skills, and new values. I wish these two years to be both memorable and enjoyable for each one of you whilst you prepare for the next stage and make important decisions that will shape your future. It is our commitment to provide you with the right balance of challenge and support in a spirit of trust and in an environment with a sharp focus on learning.
This is a great place to work and learn and I look forward to meeting you soon.
Dr A M Leadbeater
Director of Sixth Form Studies