Work Experience
Work Experience
Work Experience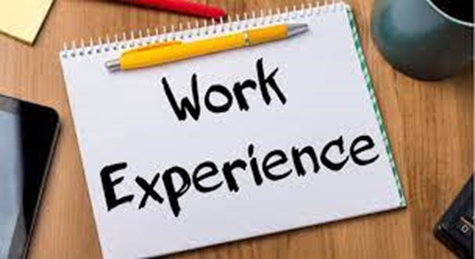 Work Experience for our students in Y10 is a worthwhile experience which helps students to gain relevant knowledge of the labour market and a work environment. Students will attend a one-week block placement, usually in June.
All Year 10 students are encouraged to source a one-week work experience placement with the help and support of the school and parents/carers.
There are 2 routes that you can choose from in order to secure a placement:
Option 1 – SGS Work Experience Database
Our database offers a wide range of companies that have previously had students from us for work experience. Once you have looked and chosen your company of interest, you will need to contact them to discuss what will be expected of you.
Option 2 – Independent placement
You can source your own placement which must fit with given criteria.
We have seen some fantastic placements and have witnessed first-hand the benefits to the students. We will work closely with you to ensure you too enjoy a positive week.
If you have any questions please contact Mrs H Hoyles in the first instance hhoyles@spaldinggrammar.lincs.sch.uk