David Ball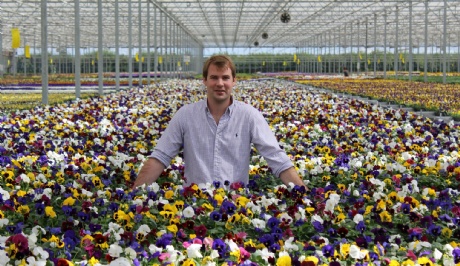 "I owe a huge amount to Mrs Gill's teaching"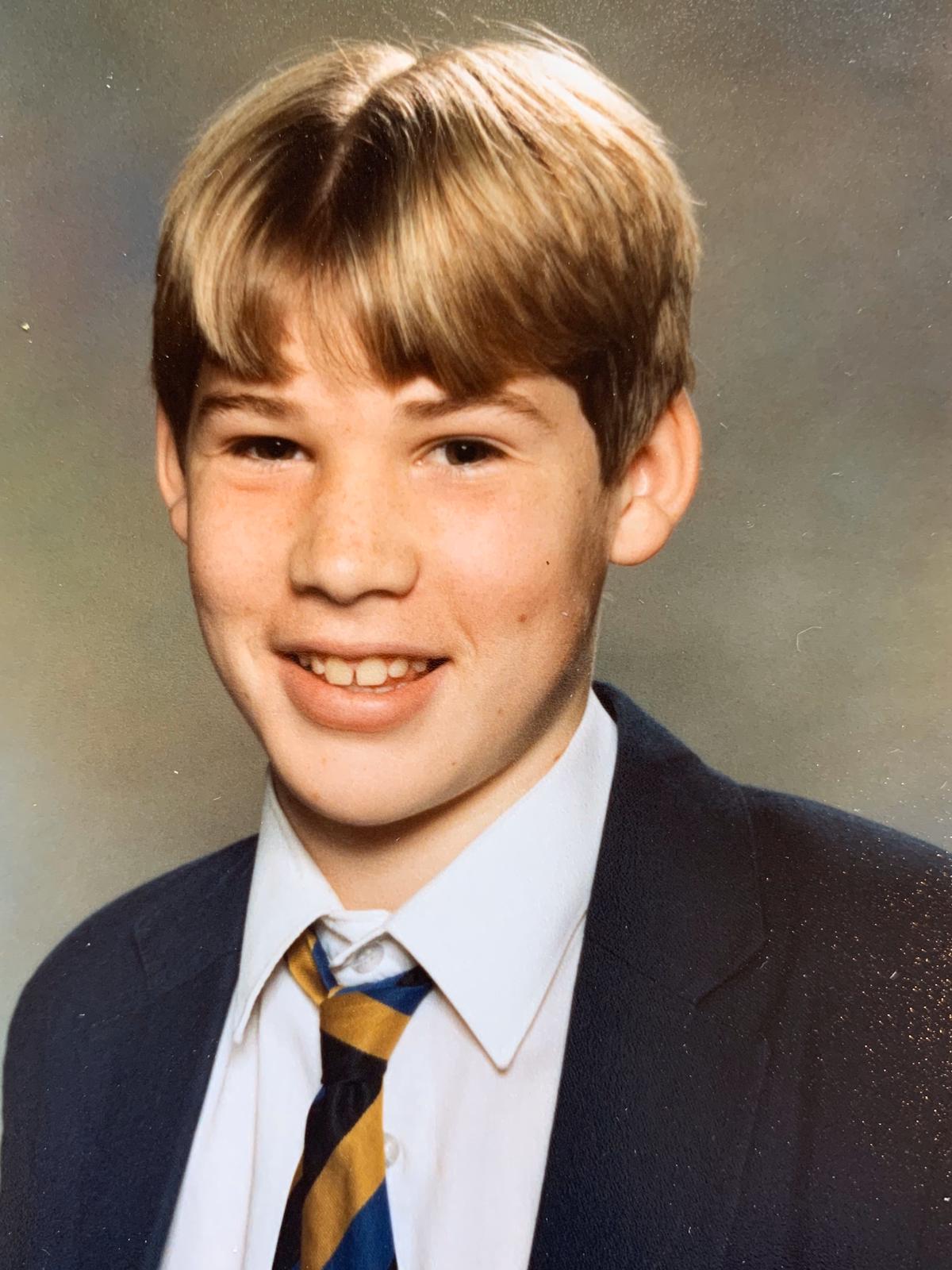 David is chief executive of Bridge Farm Group and President Europe of Sundial.
An economics graduate from Sheffield University, he is 34 years old, and seen by many in the horticultural industry as a visionary.
In six years as a young entrepreneur, David combined two small family businesses and developed the Bridge Farm Group into four key brands - Neame Lea Nurseries Ltd (plants), Neame Lea Fresh (potted and cut culinary herbs), Zyon UK (cut flowers) and Neame Lea Marketing (packaging and pre-merchandising) - all of which form a high-tech, cost effective and cutting-edge horticultural company with a £26.4m turnover.
In July 2019, Bridge Farm became part of Canada's Sundial Growers Inc. The transaction enabled Bridge Farm to extend its expertise in growing high quality plants to produce premium, safe cannabidiol-based wellness products and supplements. Bringing this expertise and environmental credentials to cannabidiol products opens up a significant opportunity for the business.
Turnover has grown from £2m in 2012 to a group turnover of £26.4m in 2018.
With an original staff of just seven, the group now employees 165 staff with temporary employees taken on during high.
Among David's recognitions to date are South Holland District Council's business person of the year (2016), regional finalist and youngest of all finalists in Ernst & Young prestigious UK Entrepreneur of the Year (2017), Horticulture Week's most admired business leader of the year, protected ornamental grower of the year and high growth business of the year (all 2019).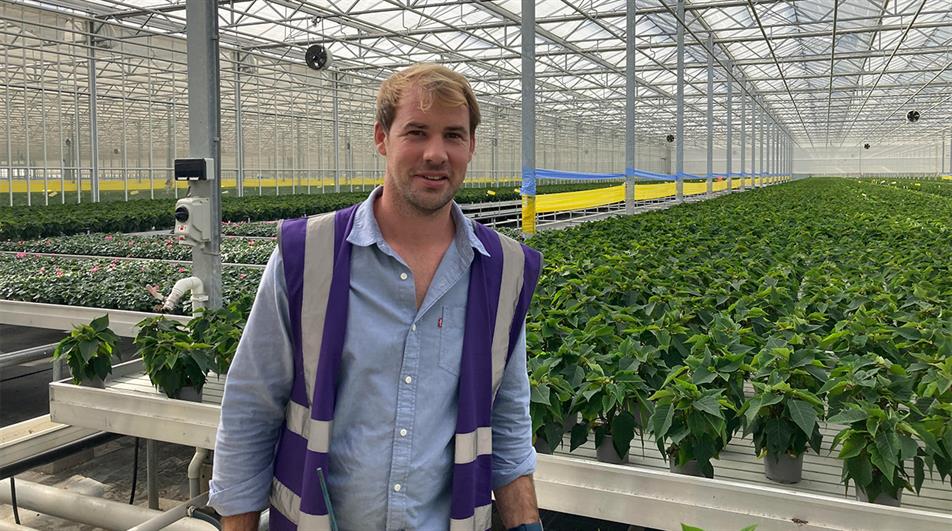 David said: "I still keep very close with the friendship group that I had from Spalding Grammar and that has been hugely influential in the success of my career to date.
"Being involved in the various sports there as well as the academic extra-curricular activities that I was encouraged to do really added huge benefits as well as the direct academic qualifications.
"Mrs Gill was very influential, not only as an exceptional maths teacher but also for the way she got the best out of her pupils and got a huge amount of pupil engagement. I owe a huge amount to her teaching over my school period that has helped me enormously throughout university and into my work career."