Welcome from the Headmaster
Welcome to Spalding Grammar School, a school where individuals matter. Our principal aim is to ensure that all students develop into reflective and well-rounded individuals, attaining their full potential intellectually, socially and personally.
Academic excellence is at the heart of what we do, and we challenge all students to achieve their best through the provision of high-quality teaching in a stimulating environment. I am confident that you will be able to see all of this for yourself.
When you walk around the school and speak to our students, I hope you will sense not only their courtesy and intelligence, but also their commitment and enthusiasm. I hope, as well, that once you have experienced our community, you will want to become a part of it.
S M Wilkinson
Headmaster
---
Meet the Senior Leadership Team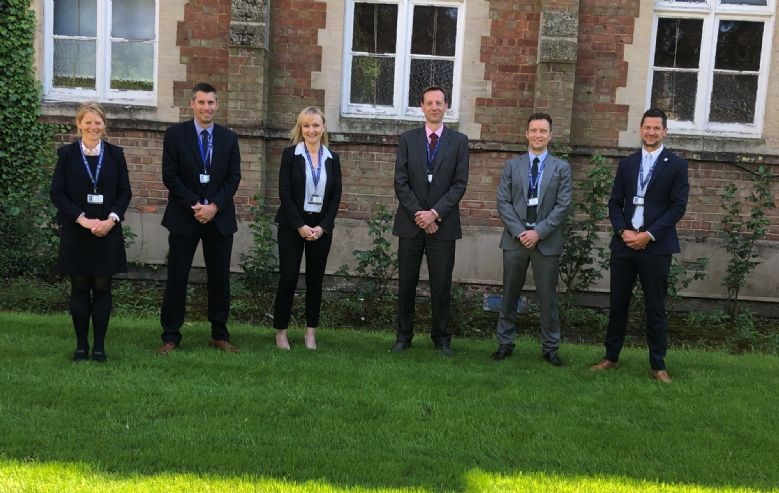 Inspire, Challenge, Enrich
We are inspired by:
Passionate teachers, who stimulate curiosity
Being able to take responsibility for our own learning
Hearing about and celebrating success
We are challenged to:
Be the best that we can be
Solve problems that take us out of our comfort zone
Respond positively to setbacks
We are enriched through:
Opportunities beyond the classroom
Learning skills for life that develop us as people
Relationships that we build in the community
Our best EVER A Level results!
Two in every three grades at A*-B
One in every five grades at A*
More than double the national success rate at A*
Read More