Tom Duce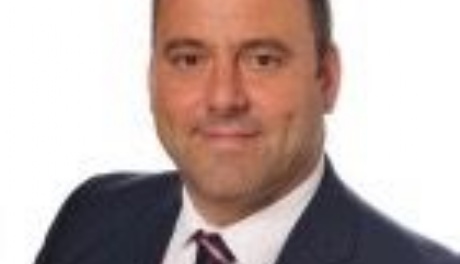 Deputy Headteacher at Marshland High School
I attended Spalding Grammar from 1987 to 1994 (Hobson House). I was amongst the first to do GCSE PE, achieving an A (no such thing as A* then).
I did A Levels in geography, business studies and sociology. Whilst in the upper school, I was Head of Props, stage manager for several big productions and the school revue, Head Boy, and vice-captain of the rugby 1st XV who had a winning season and were undefeated at home.
I studied urban planning at Leeds Metropolitan University before returning to Spalding as a graduate trainee at Fowler Welch Distribution. After four years as an account manager at Fowler Welch, I returned to Manchester Metropolitan University to complete my PGCE in geography (entirely inspired by my SGS geography teacher, Phil Hudson!).
In 2003 I became an NQT at Queen Eleanor School in Stamford and remained there for ten years before gaining a promotion to Assistant Headteacher at St Clement's High School in Terrington St Clement, Norfolk. In 2014 I became Deputy Headteacher at St Clement's as we joined West Norfolk Academies Trust.
In 2017 I joined Marshland High School as Deputy Headteacher, responsible for pastoral care in the school as well as taking a leading role in promoting good attendance, behaviour and safeguarding across all secondary schools in the West Norfolk Academy Trust.
I play an active part in the Old Spaldonians and Moultonians Association, as well as coaching junior rugby at Spalding Rugby Club. My son is currently in Year 8 at Spalding Grammar.