Latest School News
OPEN EVENING 21 June 2022 for ENTRY INTO YEAR 7. 5:00 pm to 7:30 pm with 11+ information sessions throughout the evening.
We hope to see you all there! Please scan the QR code below to take you to the Primary Liaison page, where you will find a series of videos and information about life at SGS and the transition into Year 7.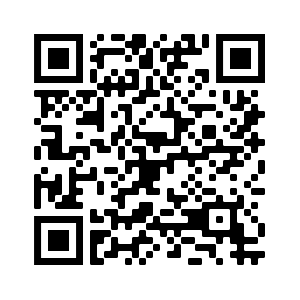 The information on Open Evening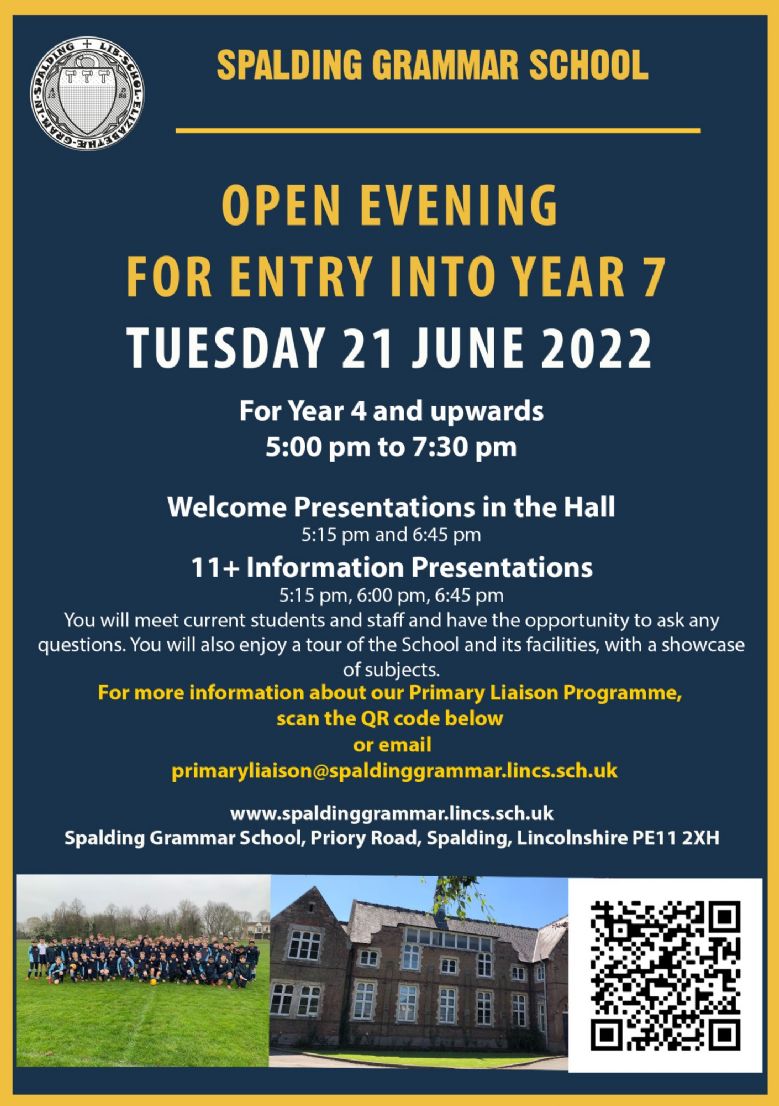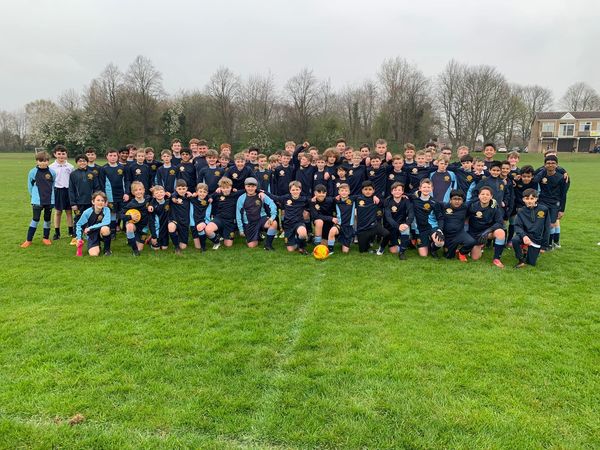 sixthformadmissions@spaldinggrammar.lincs.sch.uk
At GCSE 46% of all grades at 7 or above. We have had a very high take-up of Sixth Form places as our popularity as a post-16 provider continues to grow.