Latest School News
OPEN EVENING Thursday 22 June 5:15pm to 7:30pm for Years 4 and 5
Come and join us for the Year 4 and 5 Open Evening on Thursday 22 June. The evening starts at 5:00 pm, with welcome presentations in the Hall, 11+ information, and the opportunity to ask any questions you may have.
You will also enjoy a tour of the School and its facilities, with a showcase of subjects.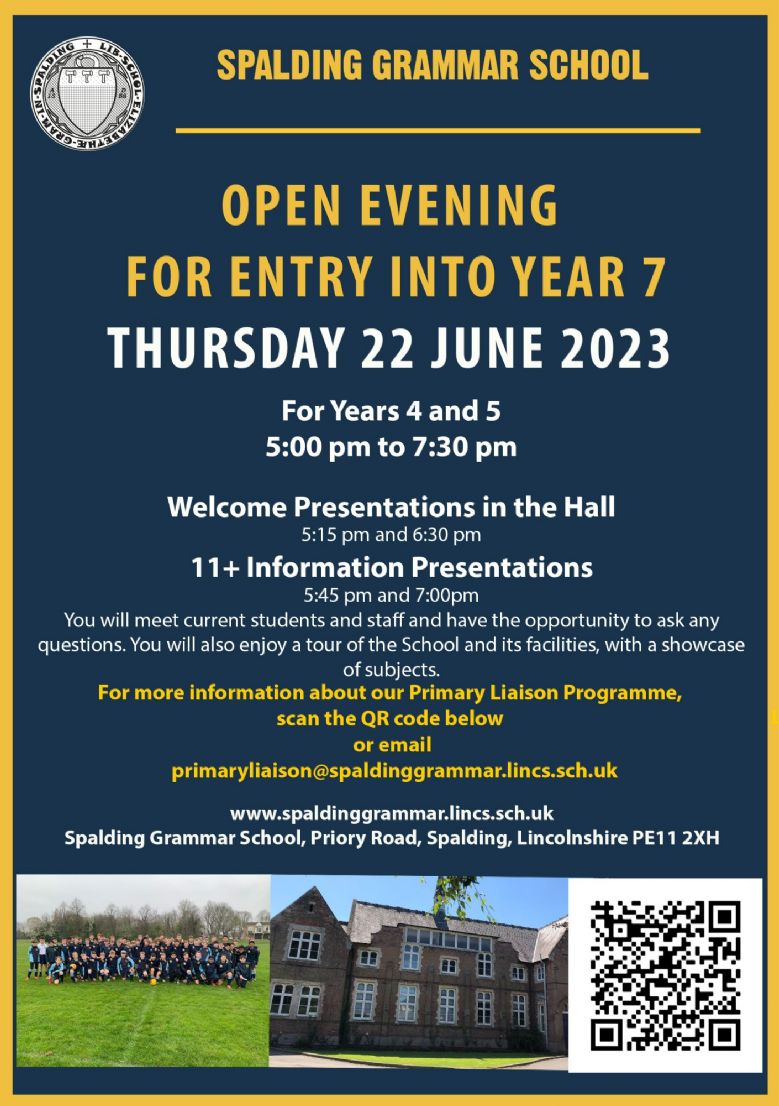 LATEST RESULTS
This year's GCSE and A Level results are the best we have ever seen!
PRESS STATEMENT - A Level Results
This year's results are the best we have ever seen, and buck the reported national trend of returning to levels somewhere between the inflated highs of 2021/22 and the last set of examinations in 2019. The results are testament to the hard work and resilience of a cohort of students, and staff, who have managed COVID's impact on their GCSEs and their A Level studies.
Students achieved 68.3% of all grades at A*-B; nearly one in every five grades (18.6%) of achieved was an A*. One in every five students achieved three or more A grades; five students achieved remarkable A* grades in all four of their subjects.
I am pleased that this means we maintain our track record of successfully placing students who had secured offers from the Universities of Cambridge and Oxford, as well as many other prestigious Russell Group universities. Additionally, this year, I am pleased that we have, for the first time, a student who has achieved a place at the Royal College of Music.
This is a time of celebration for all students, staff and the School, and I am immensely proud of the outstanding work that continues to be done in the Sixth Form at this school – by the students and the staff – most ably led by Dr Leadbeater.
PRESS STATEMENT – GCSE Results
It is pleasing to be able to celebrate with Year 11, who have achieved our best ever results in GCSE examinations, with 45% of all entries being graded 7 or higher.
Biology, Chemistry and Physics were, once again, our best performing subjects – with an average grade of 7.5, and nothing below a 6. Design Technology and Latin also performed strongly. All students in Latin achieved at least a 7, which is particularly impressive as they (and their teacher) did this in their own time outside of the timetabled day; symptomatic of the commitment that both students and staff make at this school, and of which I am proud.
A special congratulations to the eight students who achieved an average of 8 or higher across all their subjects: Jack Wheatley, Alfie Thomas, Darius Merauta, Joshua Brooks, Rayan Al-Gahtani, Sam Carles, Charlie Sutton and Justinas Butkus. These are remarkable outcomes given the disruption to education across the last couple of years, and are indicative of the resilience that our students build up.
The students have worked hard to achieve what they have, and we look forward to welcoming many of them back in the Sixth Form in a couple of weeks – along with many new faces – to continue their seven-year journey and to build upon those results.
Mr S M Wilkinson
Headmaster
August 2022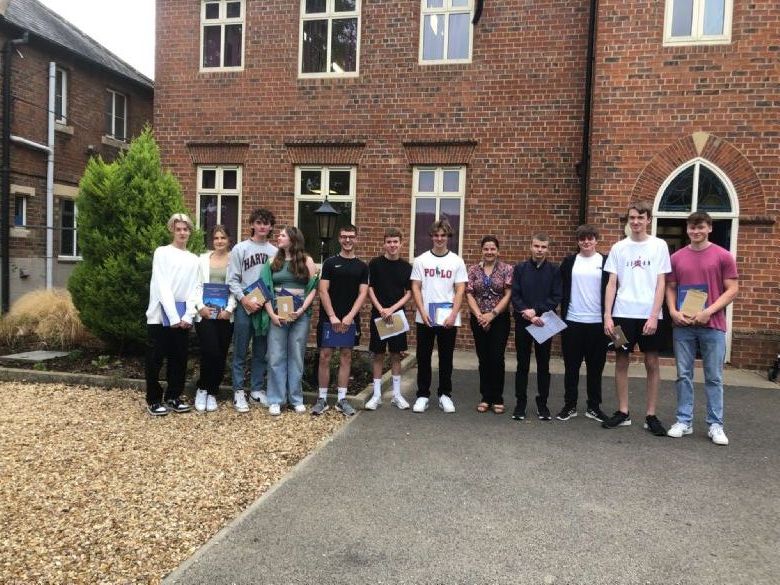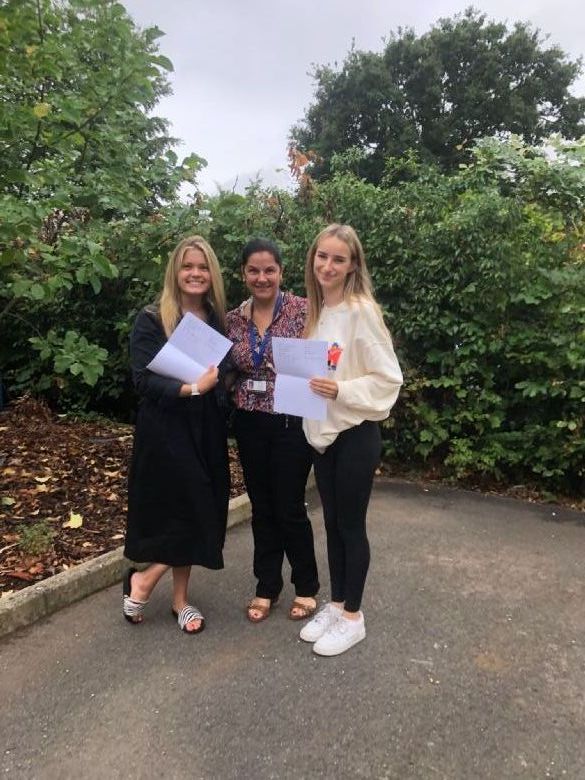 sixthformadmissions@spaldinggrammar.lincs.sch.uk