Basketball Victory for Year 8 & Year 10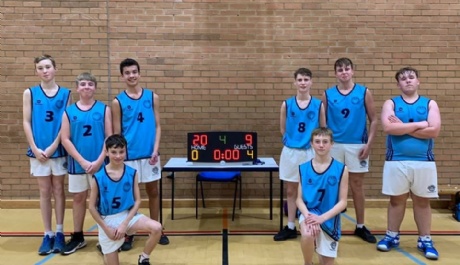 Year 8 and Year 10 Basketball success!
BASKETBALL: Last night, Years 8 and 10 basketball teams secured wins in their second league fixtures, as we hosted Bourne Academy.
The Year 8 team were fantastic as they dominated from the first quarter, to the last, against an injury-hit Bourne team. The boys displayed a major improvement in their lay-ups, enabling them to score heavily, winning 53-2 with everyone on the scoresheet.