An introduction to Oxbridge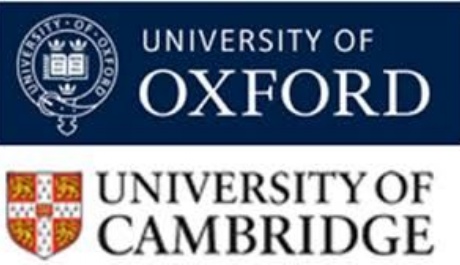 Mr Love takes students to the Priory Academy LSST in Lincoln
On Friday 24th March, myself along with twenty-two fellow Year 12 students and thirteen Year 11 students, attended a conference entitled 'An Introduction to Oxbridge' hosted at the Priory Academy LSST in Lincoln.
This is an annual conference where Cambridge and Oxford admissions tutors and undergraduates hold sessions during the day to raise awareness amongst Lincolnshire students of the opportunities available at these universities.
Year 11 students were given a fixed programme for the day, allowing them to experience a wider ranging but not so detailed introduction to Oxbridge. Year 12 on the other-hand, were able to personalise their experience by choosing sessions that were relevant to them. The subjects of these sessions ranged from those with wider appeal and usefulness, focusing on aspects of interviews, personal statements and applications, to a variety of course specific talks such as 'Applying to Study Mathematics – MAT and STEP Exam Preparation' and 'Applying for and studying Law'. I opted to attend sessions pertaining to History and Maths, as these subjects are currently at the forefront of my post-18 plans.
The information given by the university tutors was extremely helpful in explaining the course content and workload involved, whilst the experiences shared by the undergraduates aided in fleshing out the reality of life as a student as well as explaining the journey they made to secure their placement at these universities.
Coming out of it, I can safely say that the conference has made me think about my future and what path I aim to take. Though things are far from being set in stone, the vague outline that existed before has been replaced with an image of enhanced clarity, but there is still some major thinking to be done.
Noah Leatherland 12GOTD