Curriculum & Enrichment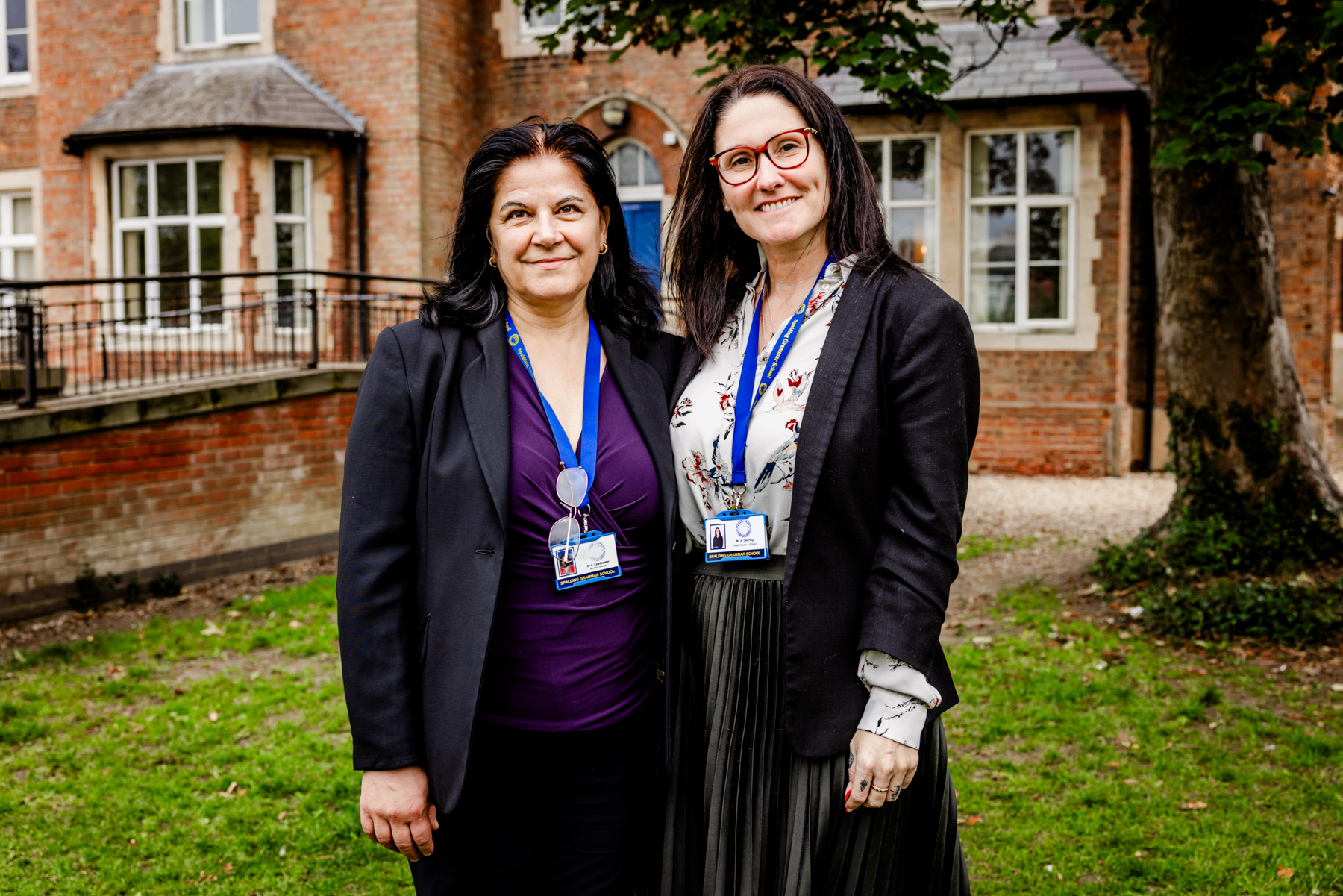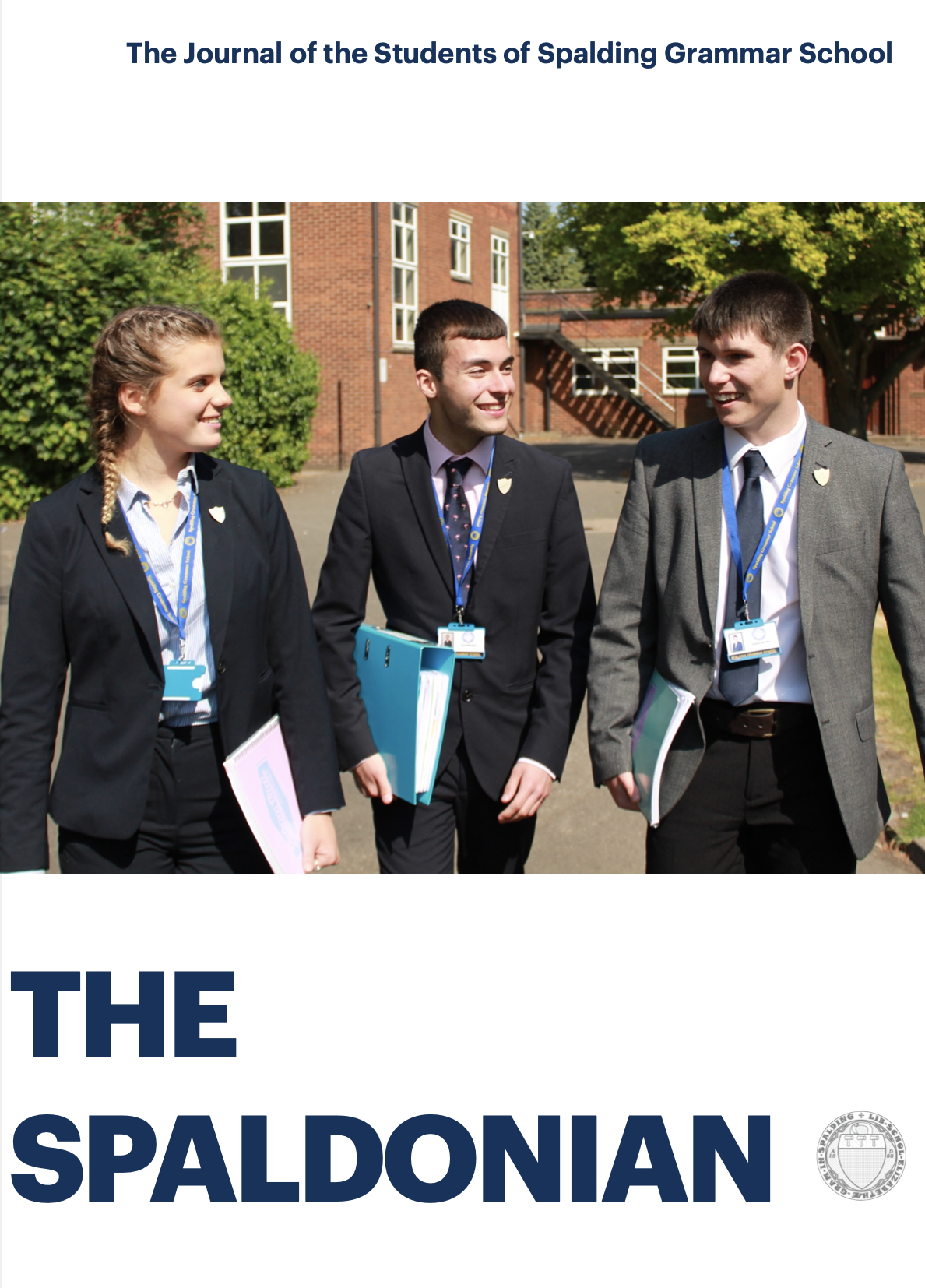 The curriculum at SGS will challenge students to achieve academic success by continually developing skills, knowledge and understanding. It will promote enjoyment and enthusiasm for learning, and so inspire intellectual curiosity. It will enable students to make informed decisions about lifestyle and career choices.
Within this section, you will find an example of what is on offer here at Spalding Grammar School. We have the 'Spaldonian Journal', created by members of the editorial team, the Sixth Form Leaver's Ball, run by the Head of Sixth Form and Head of Law and Politics, along with a cracking student team, and the White Ball to name a few.
There is lots to offer on-site, but the fun doesn't stop there. Students even get opportunities to venture further and take part in different trips and challenges.